Water
for drinking.
Why not?
If you've arrived here, we understand you'd like to drink
quality water, conveniently and without plastics.
You're in the right place.
Nobody cares about reverse osmosis.
So we aren't going to explain this to you.
We at Corsa aren't going to talk to you about osmosis,
filtration, membranes, prefilters or postfilters
postfiltros. We know that you neither understand
nor care about it, don't you?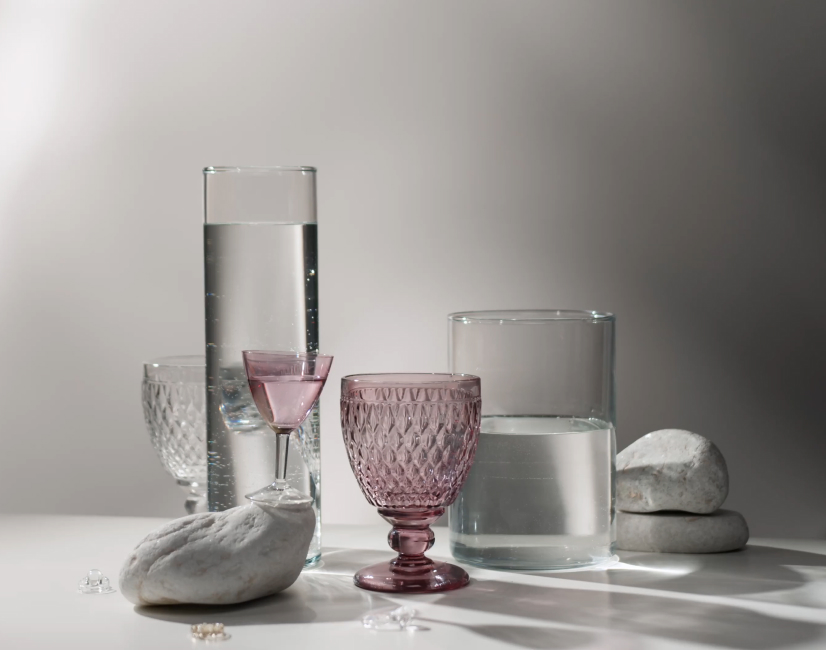 What you do need to know.
We're going to explain 3 things very clearly.
01
No, not all waters are the same.
Not all filtration systems are equally safe, complete or durable, and nor do they produce water of the same quality.
Not all bottled waters are equally good as their compositions are all different.
Not to mention tap water!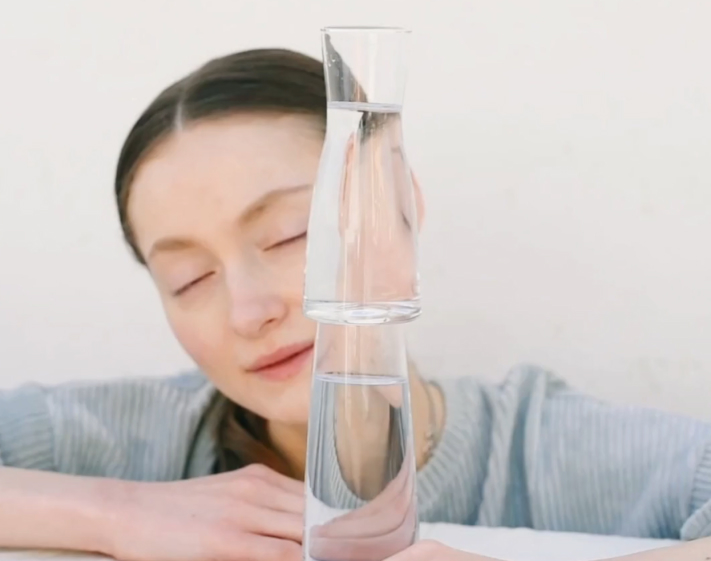 So what's our water like?
Tastes better.

Think of the water brand you like best. It tastes better.

Does not smell.

It has no chlorine.

Weakly mineralised.

It is weakly mineralised and alkaline. Your body will like that.

Chemical-free.

It's free of chemicals, particles, fungi, bacteria and many other things.

Ideal for babies.

If you have a baby, you won't need to boil water any more.

Long-lasting.

And our equipment lasts more than 20 years! R-E-A-L.
02
Bottled water is so last century.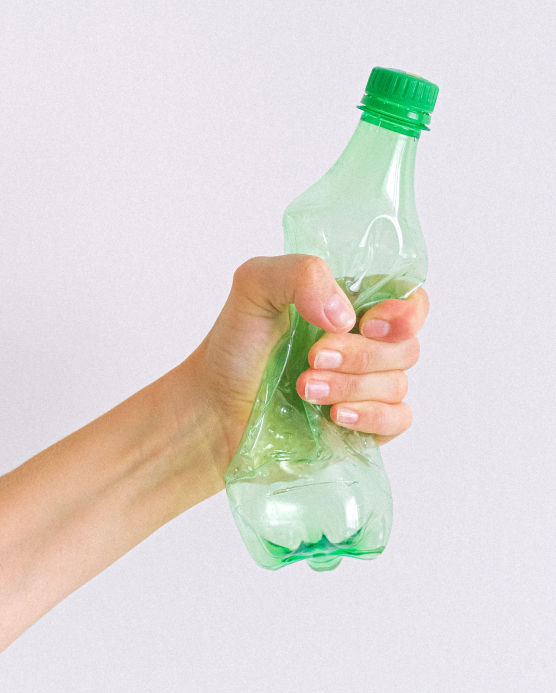 Plastic.
Plastic takes centuries to decompose, it reaches the sea, kills thousands of animals and can end up in the form of microplastics in your stomach.
CO2
Add together the emissions from carrying the water from the "spring" to the plant, from the plant to the supermarket and finally from there to your house.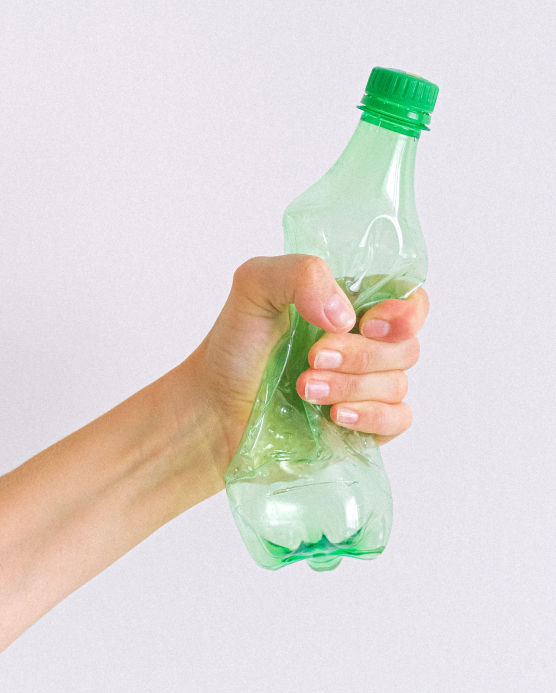 03
Convenience does have a price.
Having unlimited water, without unpleasant tastes or smells, ecological, balanced and perfect just by opening the tap is a great luxury.
It's not free, though.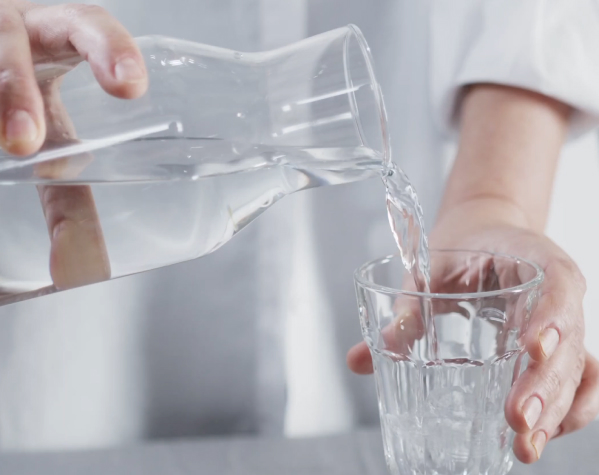 Our star product
Yes, Osmotic
is the one.
We at Corsa have a thousand solutions so you can drink filtered water at home. But if what you want is the best osmosis system in the whole world, what you're looking for is called OSMOTIC.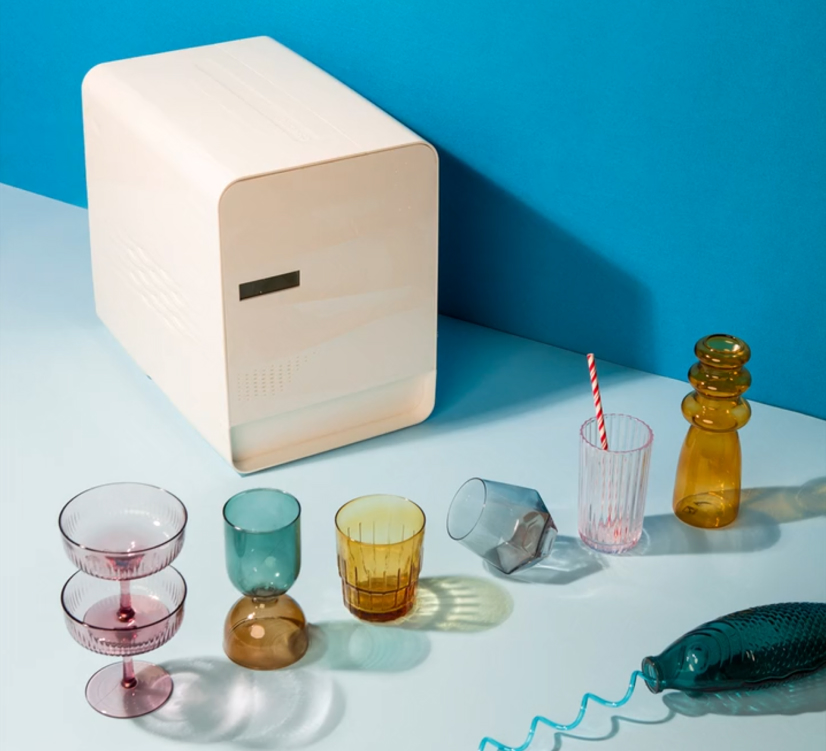 If you're not completely clear about what you need,
you can find out at the CLARIFYER.
calculator
If you buy water, you're throwing away money
With our water filtering system, no. Do you not believe it?
How many people live in your house?
Each year you spend
990

€ on bottled water.

And next year too, and the following one, and the following one...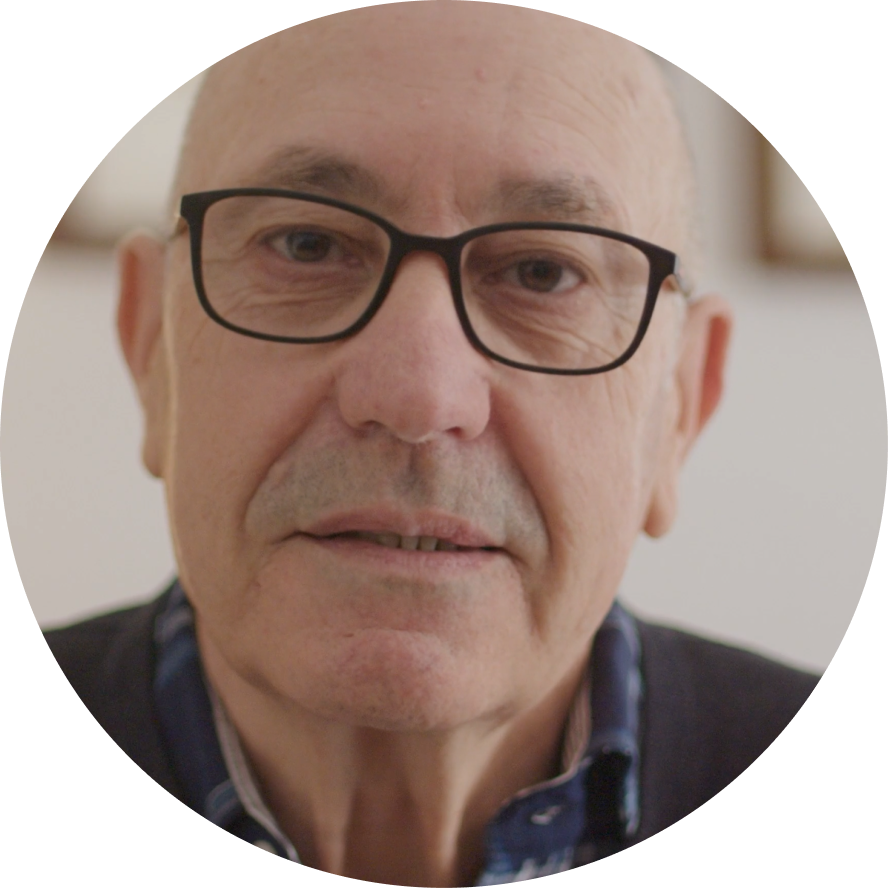 Amadeo
SATISFACTION
Amadeo
uses Osmotic and look how happy he is.
help
Problems with your equipment?
From Your Area we can give you live support, or arrange a visit by a technician.
contact
Find out,
which will cost you nothing.
 It's free.
Thank you for your
interest: we'll get
back to you
shortly :)
A request has already been made from this e-mail :)
We will attend to you as soon as possible. Thanks for the patience!