Nosotros
We are Corsa
and we're
pretty good
with water.
We've spent several decades making the best filtration, osmosis and softening systems. Not to blow our own trumpet, but we have a manifesto so you can learn more about us.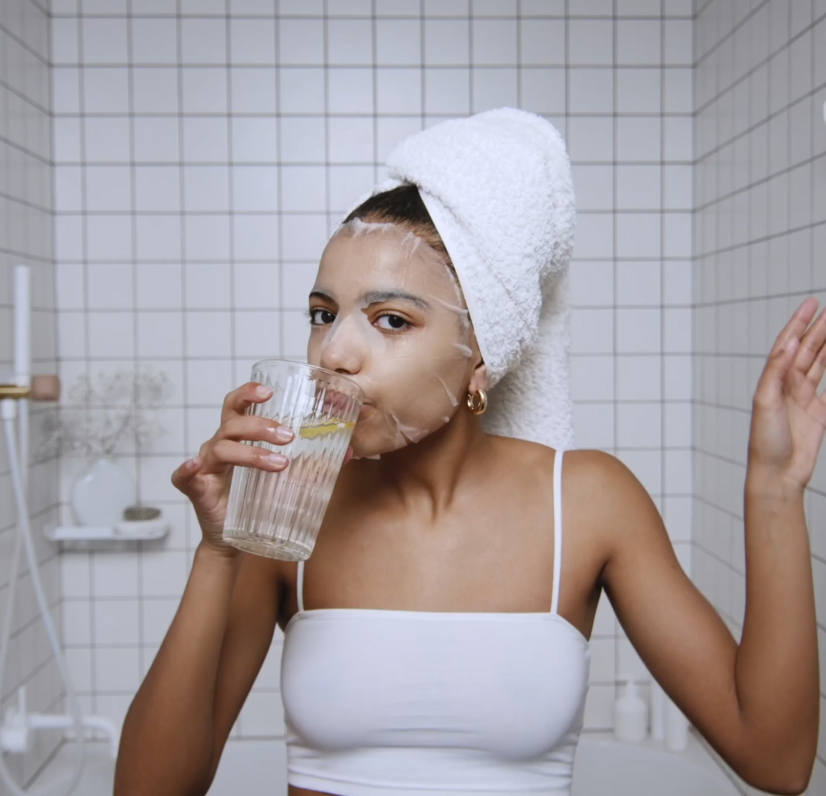 The clarifyer
makes it clear for you.
When you've no idea what you need, you just want someone to say "I think this would work well for you". Exactly that.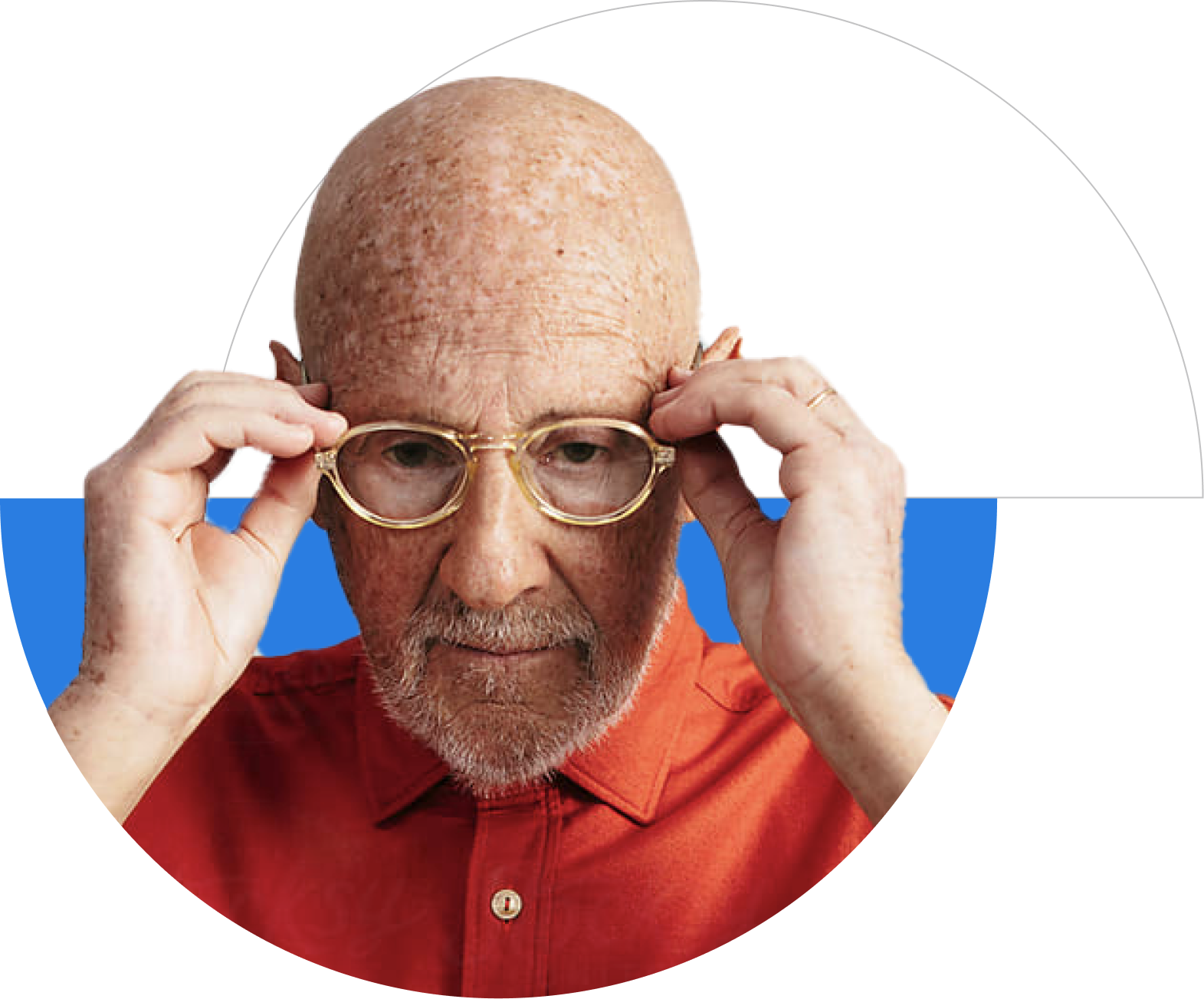 Help
We all have problems, but Corsa will not be one of them.
Our technical service is ready to solve any incident in 3, 2, 1…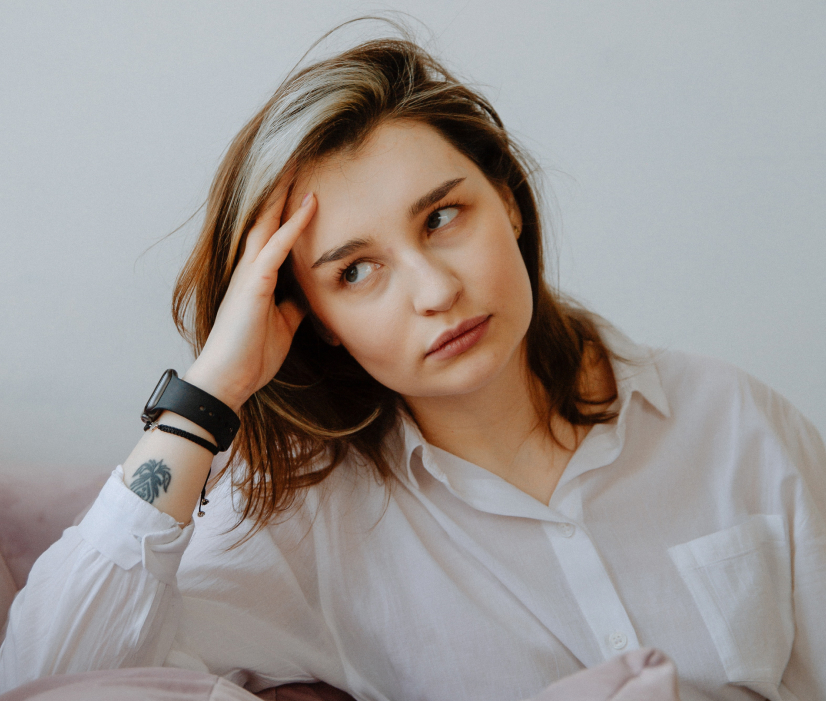 blog
Sometimes we write things here.
Clear as water
Clear as water