Any doubts?
Call us at +34 900 906 500
Leave your details and we'll contact you soon and give you more information.
Offices and institutions
If however you need solutions for another kind of company such as a factory, office, department store, airport, hospital, school or institution, you can find the products that will most interest you here.
Dispensers
Our family of dispensers, with their own manufactured water treatment systems, guarantee you the best quality and maximum convenience.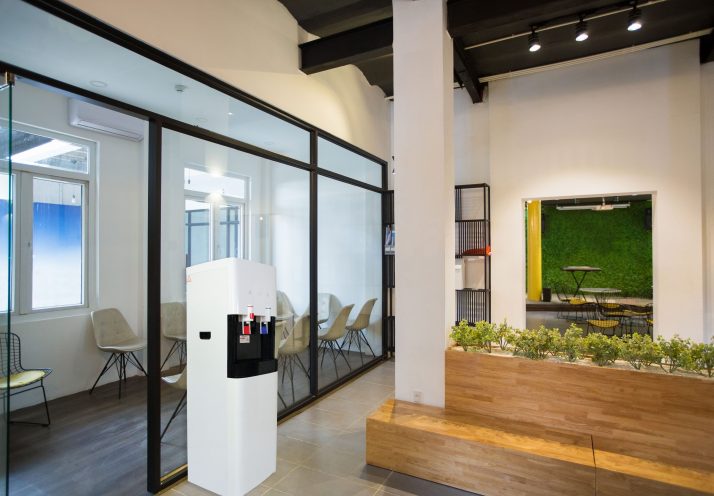 Reverse Osmosis
Con los equipos compactos de osmosis inversa semi-industriales obtendrás una óptima calidad de agua para cualquier uso final.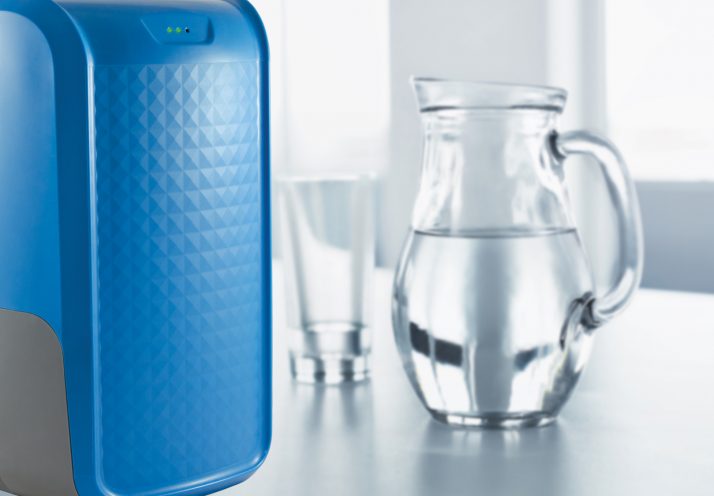 Filters
Our wide range of filters solves bad odours and taste in water, filters suspended particles or generates a protective film that prevents scaling. You can select the combination of cartridges that best fits your needs.
Dispensers
Dispensers are ideal if what you are looking for is a small system that can help you to make major savings by replacing bottled water. You can also include a reverse osmosis system to obtain high quality, environmentally friendly water.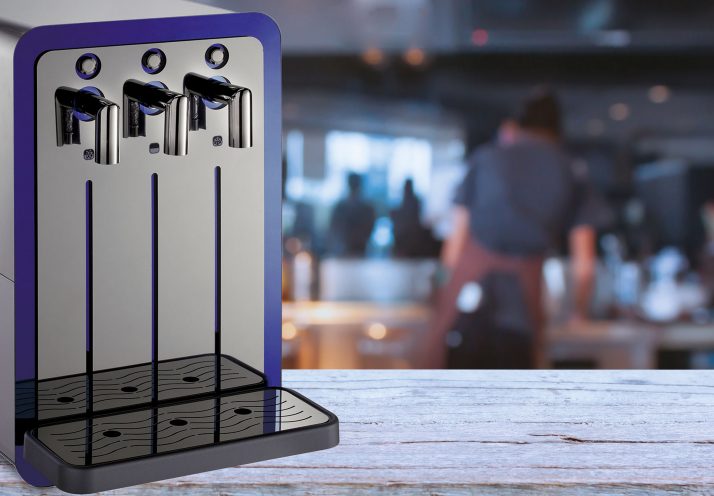 Ozone
Our ozonator equipment for water that connects to the washing machine, achieving in-depth cleaning and disinfection. The only product that completely eliminates viruses, bacteria and other parasites, thanks to the power of active oxygen. No need to use detergents or chemicals that can harm the planet, your skin or your clothes.