Major retailers
Surprise your consumer with innovative, attractive and highly reliable proposals. Whatever may be their profile, we have the product that best matches their needs.
Discover the design
that sells on its own
Download catalogue
Filters and filtration
Extensive range of water conditioning solutions, whether domestic, semi-industrial or industrial.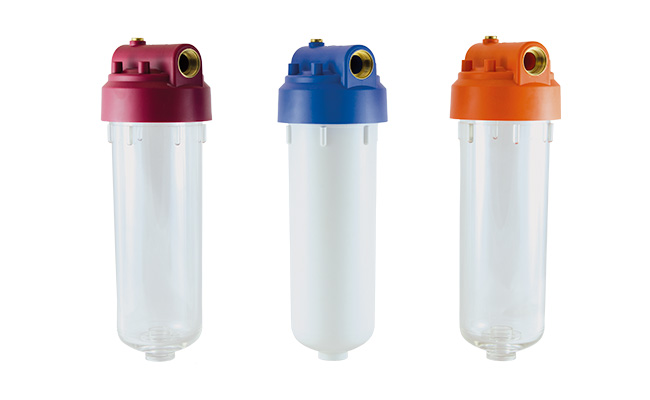 Osmosis and purification
We have all kinds of domestic, semi-industrial and industrial equipment, made-to-measure and for multiple end uses.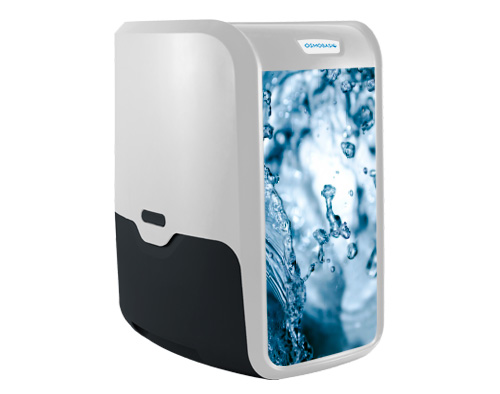 Hydrogenisation
From domestic equipment installed directly in the mains to hydrogenise previously treated water, to convenient portable bottles operated by merely pressing a button.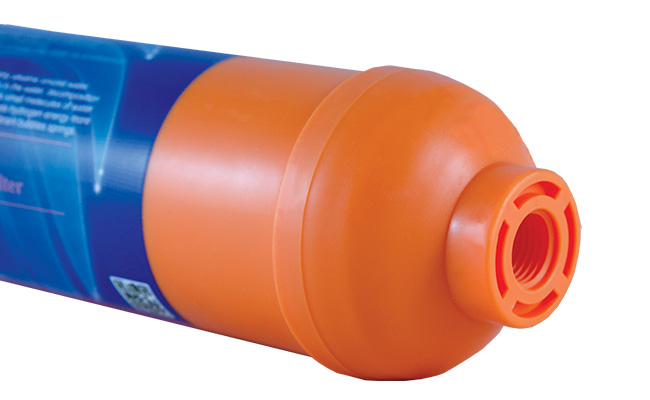 Softening
Multiple high-performance, low-consumption solutions in domestic, semi-industrial or industrial water softening equipment, for flows from 0.9 to 100 m³/hour.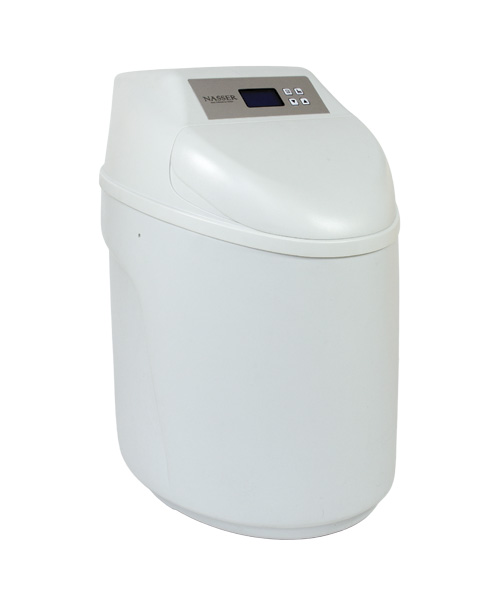 Keramis Valves
Wide range of manual and automatic valves with reinforced ceramic disks to resist wear and for flows up to 50 m³/hour.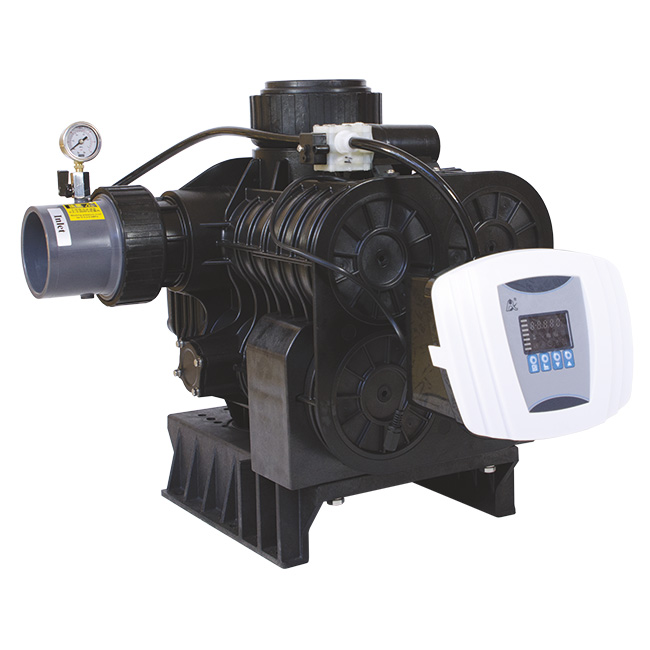 Fountains and Dispensers
Our quality water supply equipment for the HORECA sector and social groups are perfect for reducing bottled water and the need to store it.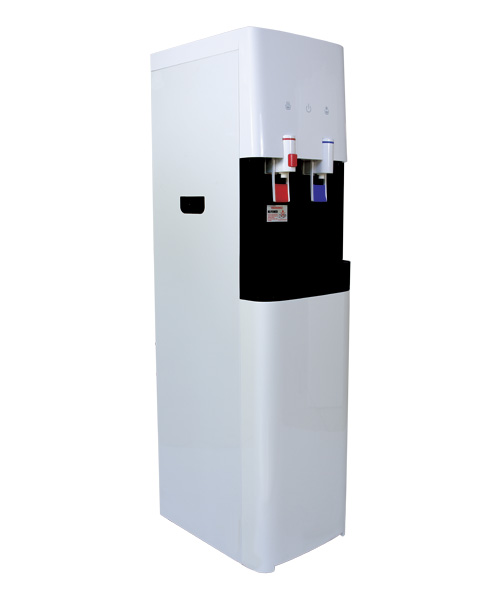 UV Disinfection
Complete and immediate disinfection by ultraviolet light, guaranteeing the elimination of bacteria without altering the water by chemicals, smells or tastes.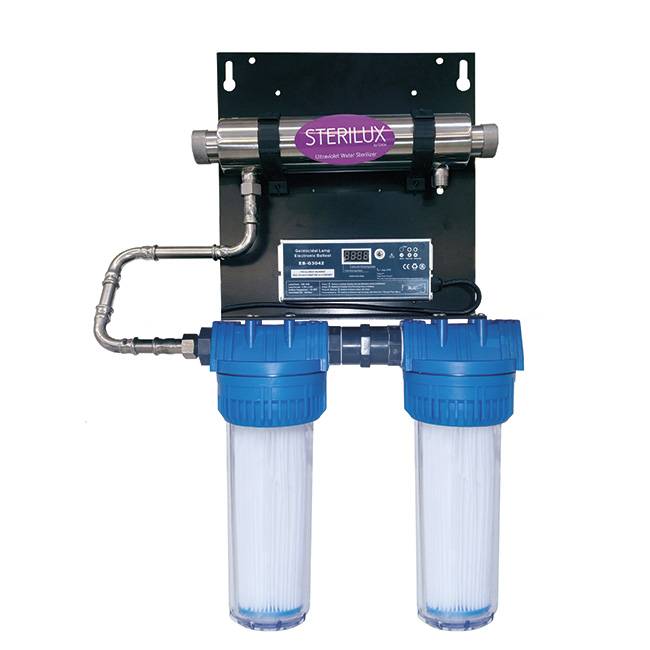 Dosing and Measurement
Wide range of dosing and measurement equipment adapted to give each client exhaustive control over the quality of the water.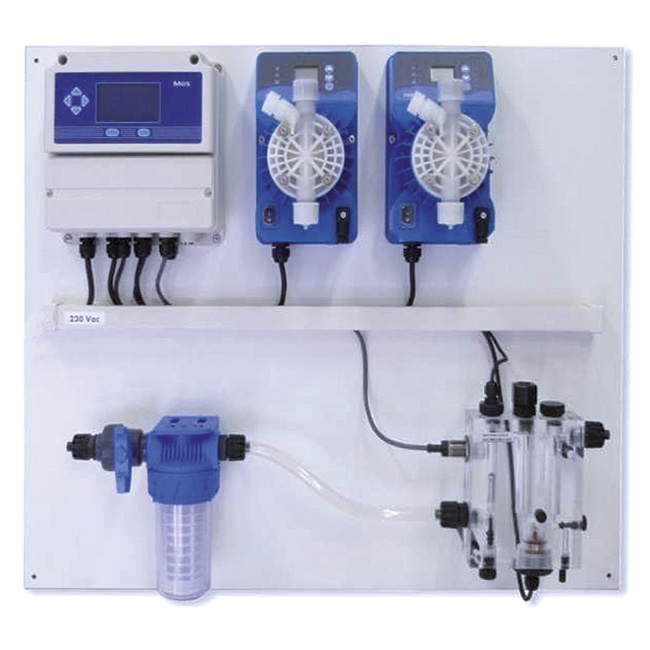 Bottles and Tanks
Multiple containers for storing everything from chemical to food products, which are completely reliable and for applications in softening, filtration or ion exchange beds.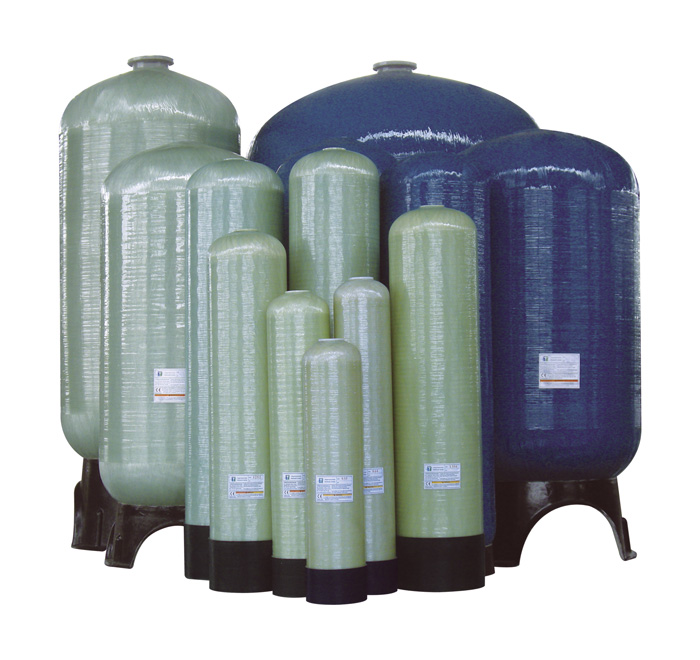 Chemical Products
We also offer any number of specific products for water treatment, ranging from the sanitisation of resins to the cleaning of membranes, as well as treatments to reduce chlorine and for remineralisation.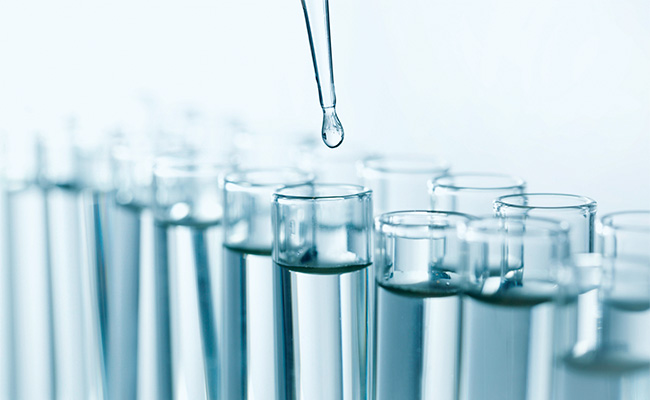 Download catalogue